The best CRM software
CRMs connect all the data from your sales leads and customers, all in one place. A CRM consolidates all communications (form fills, calls, emails, text messages, and meetings), documents, quotes, purchases, and tasks associated with each lead and client. Your entire team can access those details at the right time–to close a sale or deliver outstanding service.
CRM Web Application
One stop solution
The purpose of a CRM is to store and manage all data for every kind of contact, from leads to business partners.
Get organized and automate
CRM FARM
CRM FARM client management software for small business is powered by sales and marketing automation, helping you optimize your customer experiences and effectively manage your day-to-day.
Collect and organize contacts automatically through custom lead forms, landing pages, and social media.



See everything at once and take quick actions directly from the contact record. Access company and contact details from the CRM FARM desktop or mobile app.
Quickly tag and segment contacts to trigger automations that are personalized based on client data and activity.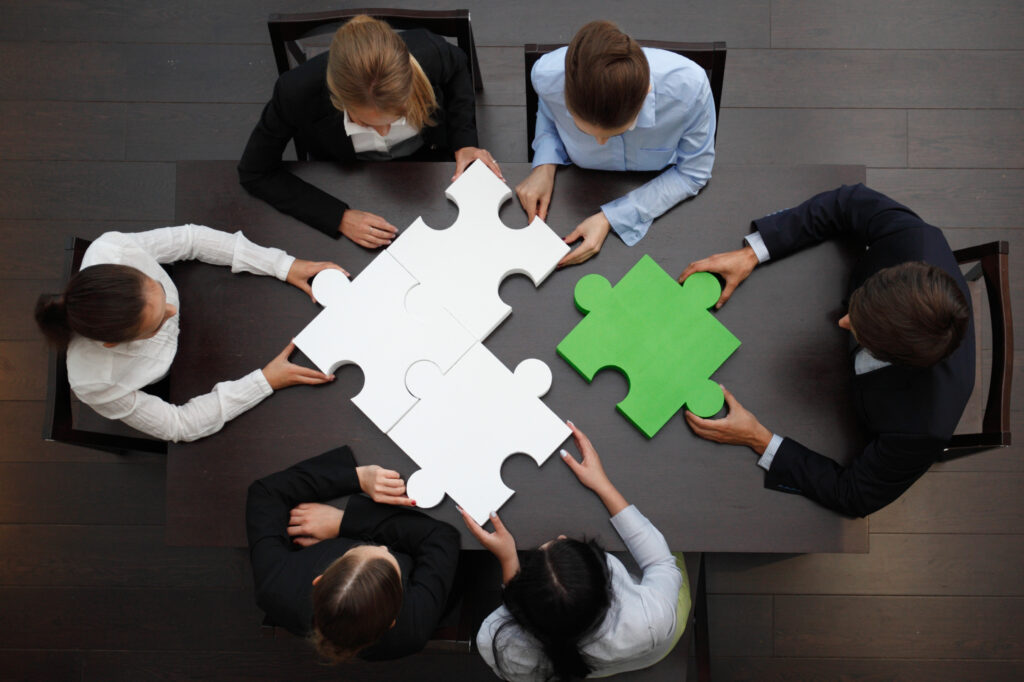 Integration without the hassle
Choose from thousands of apps to support your business. Sync contacts and trigger automations with native integrations for Gmail, PayPal, Quickbooks, and more.
Use each solo or both combined. Either way, you'll convert more leads and close more deals with highly personalised and automated follow-up.
Contact Us Today and Get a Free Online Quote Now!
Aliquam sodales justo sit amet urna auctor scelerisquinterdum leo anet tempus enim esent egetis hendrerit vel nibh vitae ornar sem velit aliquam facilisivitae finibus risus feslin is hendrerit vel nibh vitae ornar uspendisse consequat quis sem.
"My team has found Foyer Technology to be a pleasure to work with. The Foyer team pays attention to detail, keeps clients up-to-date on the progress of the project, and is thoughtful in handling client queries and sensitive information. Their services are excellent, on-time and on budget."
C. EBENEZER BOBSON
CEO & Member – Board of Management Star Certification International
Working with FoyerTechnology doesn't feel like working with an offshore development company; it feels as if we have an internal team of the company. The flexibility, agility and scalability are maximum and they are very proactive. During our relationship, Foyer Technology delivered a software reengineering project to one of our important customers and few internal projects for our healthcare area and management information for our textile division. We are very satisfied and happy to have found Foyer Technology as our offshore development partner.
Our experience with Foyer Technology has been phenomenal. Mr Patnaik and his team are managing the software testing (manual and automation testing) for one of our clients in USA for the last one and half years from now. The team is always available to attend to our concerns we had, no matter the time, day or evening. At all times every effort was made to ensure we are happy and satisfied with every aspect of a project as it moved along. It is an absolute pleasure to work with Foyer Technology and the team and we highly recommend Foyer Technology to other customers as well.
Ramu Ramanathan Ph.D., P.E., PMP
Customer relationship has been the key element of business since time immemorial. Right from the stages of